A Letter To Life: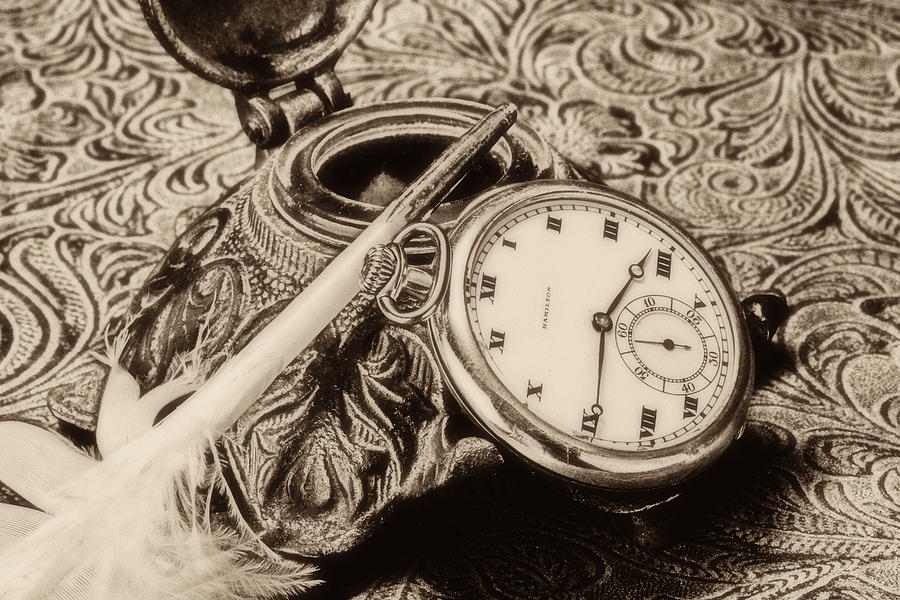 Could you scamper slowly, Life?
Life, you're going fast and time is flying at the speed of sound. I want to enjoy some extra moments with some extra time.
Life, you're not even scampering. You're running. Why the rush? What's waiting for you? A new Life is going after you?
It wouldn't be better than you. No one will accept it. The majority are afraid of what the world is becoming and wish they could go back to the simpler times. The times where love existed, where real connections existed, where real conversations lasted, where there was more real than virtual.
No need to hurry. It's alright; you'll always be welcomed first.
Scamper slowly, would you?
"Moments In Life" Blogger.